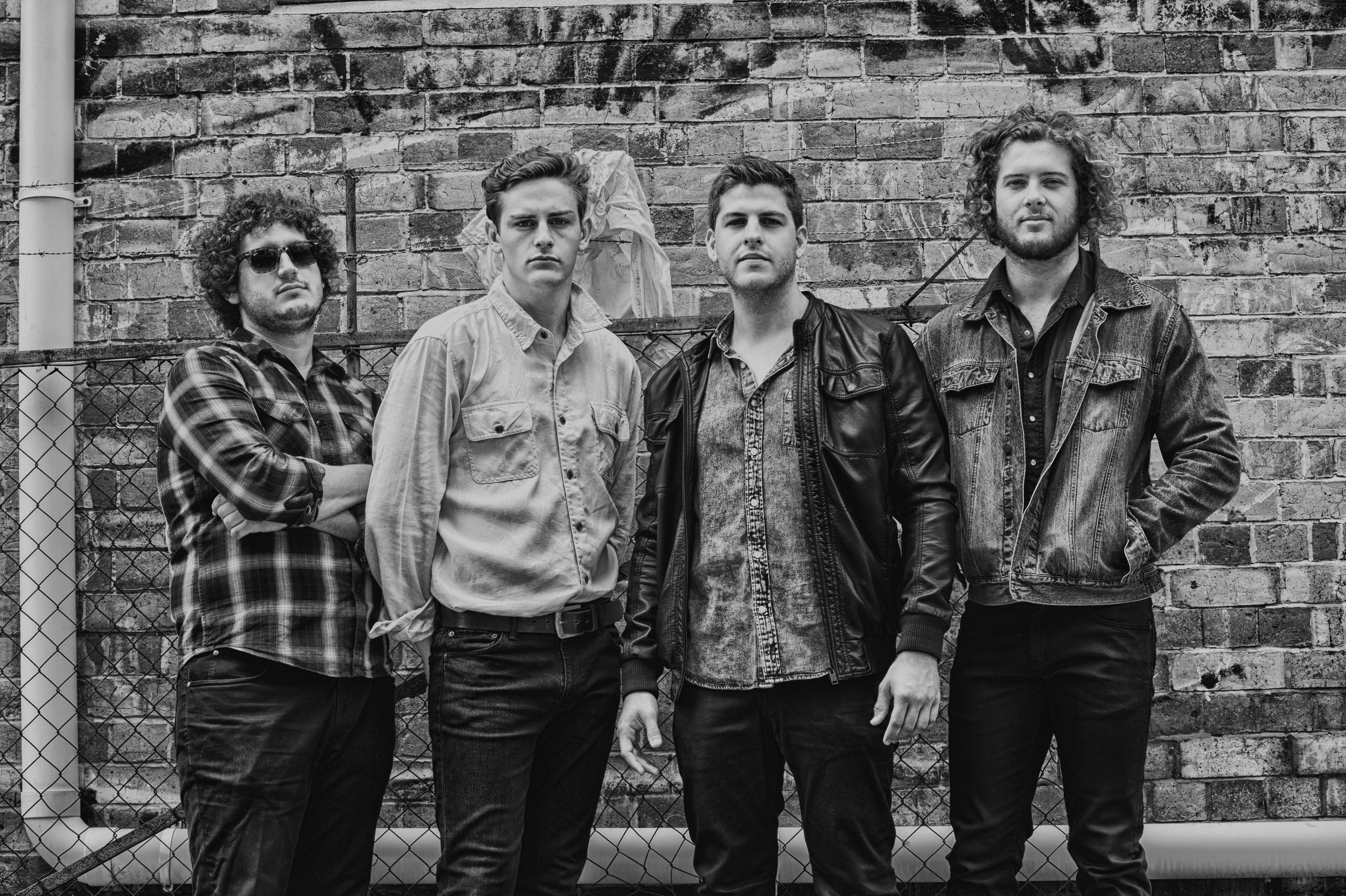 ABOUT
You have questions? We have answers
Q: Who are The Vernons?
A: We are The Vernons.
Q: Of course you are. But, seriously, who does what?
A: OK, the band is Jonny Nyst on lead vocals and some guitar; James Nikiforides on lead guitar and backing vocals; and Hugh Tait on bass and backing vocals. Just now we're working with a guest drummer and sometimes other guest musicians when we perform or record.
Q: And where are you guys from?
A: We're all Australians and we all live along the coast between Brisbane and Byron Bay.
Q: How did you guys meet and how did the band come about?
A: James had formed a band with a couple of friends. Soon afterward, Jonny and Hugh took their gap year breaks and they met while in Spain, discovering their homes back in Australia weren't far apart. When Jonny got back to Australia, James, who knew him from high school, asked Jonny to join his band, and then Jonny pulled Hugh in when they needed a bassist.
Q: You've been performing along Australia's east coast since 2012 – any plans to go further afield?
A: The band started playing live almost as soon as it formed and after establishing a following around Queensland, we headed out to Sydney and Melbourne. We just returned from
one of those trips and this one confirmed for us that we really want to build on what we have there and in Queensland. We're eager to take the show to a wider audience and our management team is working on some plans, but we know we've got a lot of people we'd like to play for around Australia before we go globe-trotting.
Q: Have you been asked to fill support slots with other artists?
A: There've been a number of support gigs (Wolfmother, the Rubens and Wolf & Cub, among others) and we played the Big Day Out Festival last year, the one where Red Hot Chilli Peppers and The Killers headlined.
Q: How was that?
A: We enjoyed it so much. The crowd was really into what we were doing and the reviewers were very supportive.
Q: What about recordings?
A: There are two earlier EPs, predictably titled Volume I and Volume II, both of which garnered positive reviews and had a good run on iTunes. One of the songs from Volume II, To The Sky, won a Queensland Music Award earlier this year. The track Snap My Fingers from our third EP, Snap, was released early August with a new video that debuted on Tone Deaf. Our follow-up single from Snap is Keep On Dreaming, released November 6, the same day the new EP was available.